Where business smarts lead
Aviate Creative (formerly Paul Kiesche Design) specializes in high-end branding, web design, print design, and illustration. Our clients want to be heard and to collaborate. They want a professional studio that can pick up a concept and run with it. They want to be blown away by design, but at the same time, they want it to have a strategic core. In the end, they choose Aviate Creative for a culture that prizes artistic vision and can be counted on to deliver.
Over a decade of experience
Our experience has taught us that successful projects and great relationships are possible with good listening, clear communication, and sound project management. Since 2005, we've built a reputation for reliability, sticking to schedules, and delivering beyond expectations.
We love what we do
We are problem solvers, creative thinkers, artists and technology specialists—who are naturally curious and creative. As good as each of us is alone, there's no stopping us when we put our heads together to solve your challenges. We bring an energy to the table that leads to exciting work and successful outcomes.

Our Founder
Recognized by the industry
We're proud of our awards—and we've won a lot of them—because we can honestly say they are a reflection of deep collaboration and trust that we have with our clients. We make a good team, and the proof is hanging on the walls.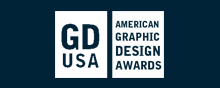 9 Time Award Winner
Winner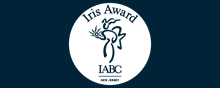 Award of Excellence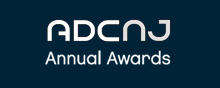 4 Time Award Winner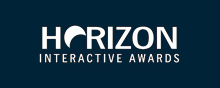 8 Time Medalist
40 Under 40 Winner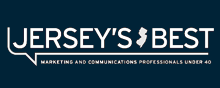 40 Under 40 Winner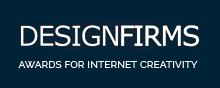 2 Time Award winner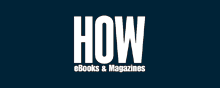 Top 10 Sites
Making a difference
We believe our clients like to work with us because we're good people as well as great designers. As marketers and designers, we believe in acting responsibly by seeking out the earth-friendly as well as people-friendly solutions in everything we do. We believe in getting involved and giving back to our community, helping non-profit organizations, passing on our knowledge to younger generations, and standing up for what's right.